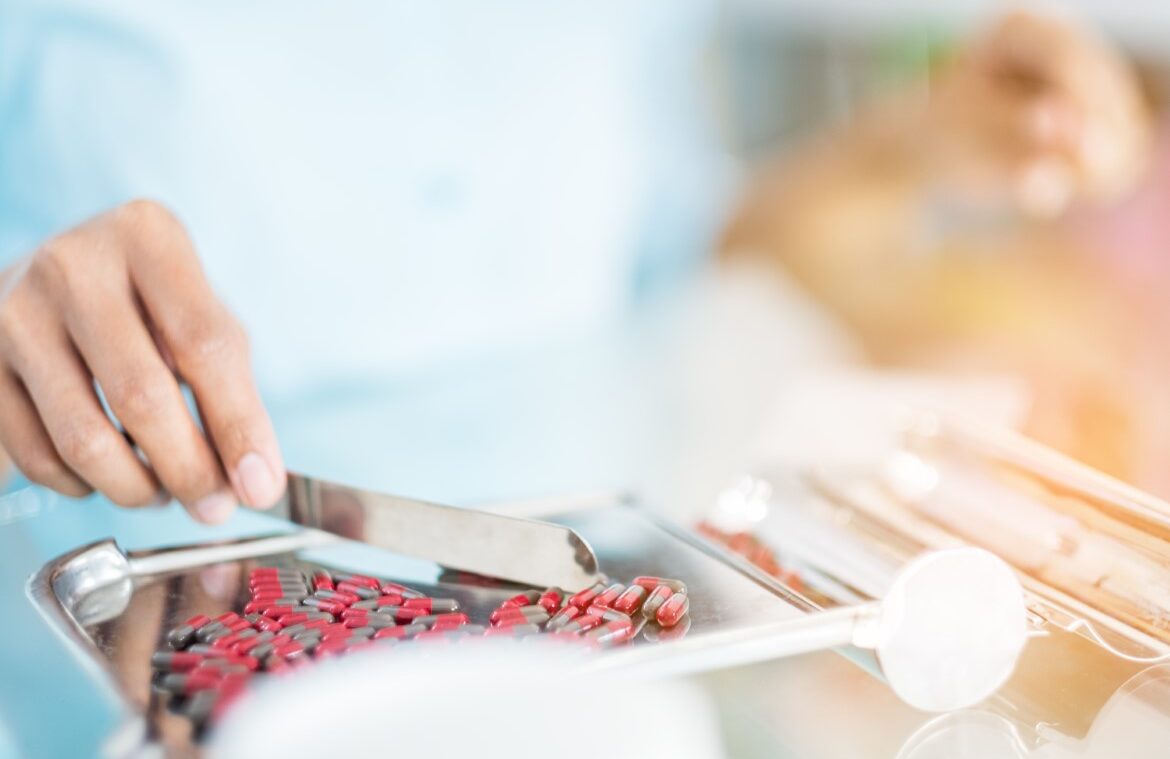 Dedicated to delivering custom-made compounding solutions that is unique to each patient's needs.
Our quality-focused approach ensures satisfaction is guaranteed!
We specialize in providing patients with the customized medications they need. Compounding is a process of customizing medications to meet individual patient needs, creating tailored treatments that are unavailable through commercial products.
Compounding allows us to work closely with prescribers and patients, exploring medical needs and working together to create an effective remedy that provides relief. Our team of professionals has the knowledge, skills and experience necessary to compound even the most difficult solutions, ensuring every patient can access precisely what they need.