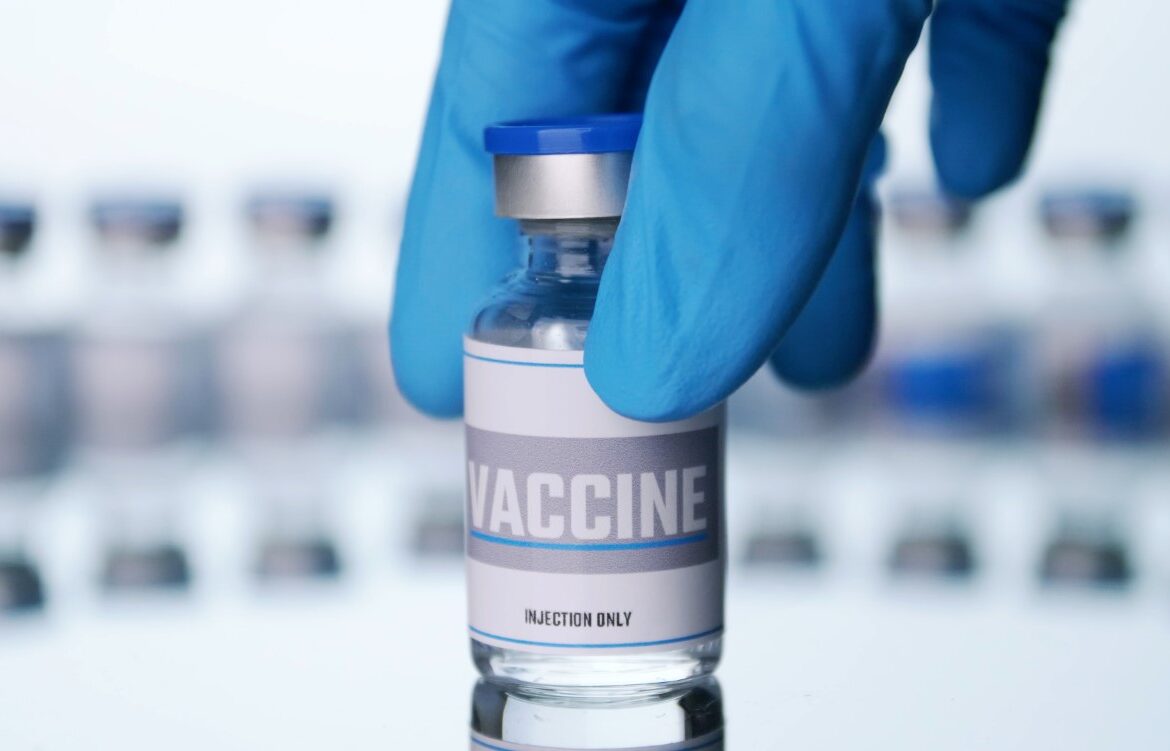 At our pharmacy, we recognize the importance of vaccinating adults for effective health management. 
Our experienced pharmacist administers vaccinations specifically tailored for adults 18 years and older. You are welcome to come in during business hours or give us a call at 718-565-1005 to schedule an appointment. 
We look forward to taking care of you and your health needs!