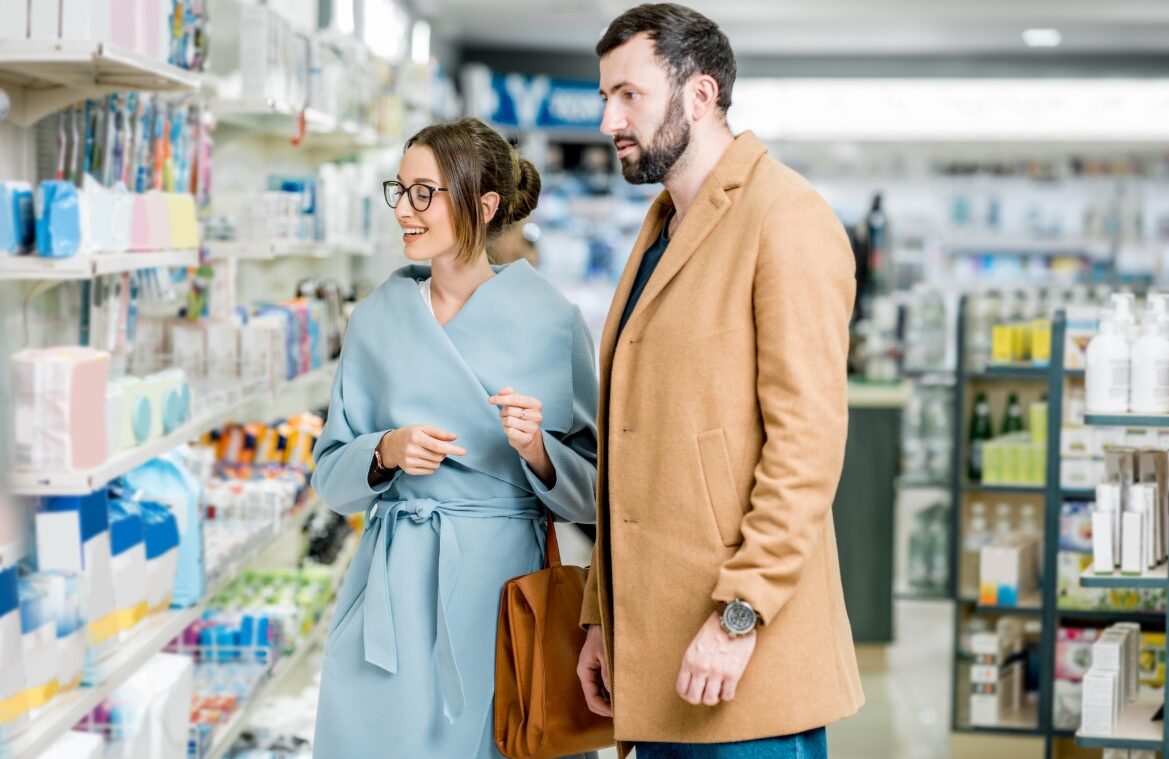 Queens Express Pharmacy offers a retail department that boasts a variety of products, ranging from over-the-counter (OTC) medications and appliance aids to health supplements and personal care items.
Our highly trained staff is uniquely qualified to provide our customers with reliable customer service, allowing them to make informed decisions when choosing the right product for their specific needs. We are committed to providing top-notch quality products at the most affordable price. 
In addition, Queens Express Pharmacy is dedicated to creating a pleasant shopping environment that ensures that all of our customers feel comfortable and at ease while browsing through our extensive selection of goods.